Where Science and Policy Meet
This 3 credit hour course is offered Fall and Spring Semesters on Tuesdays and Thursdays: 11:10-12:30 PM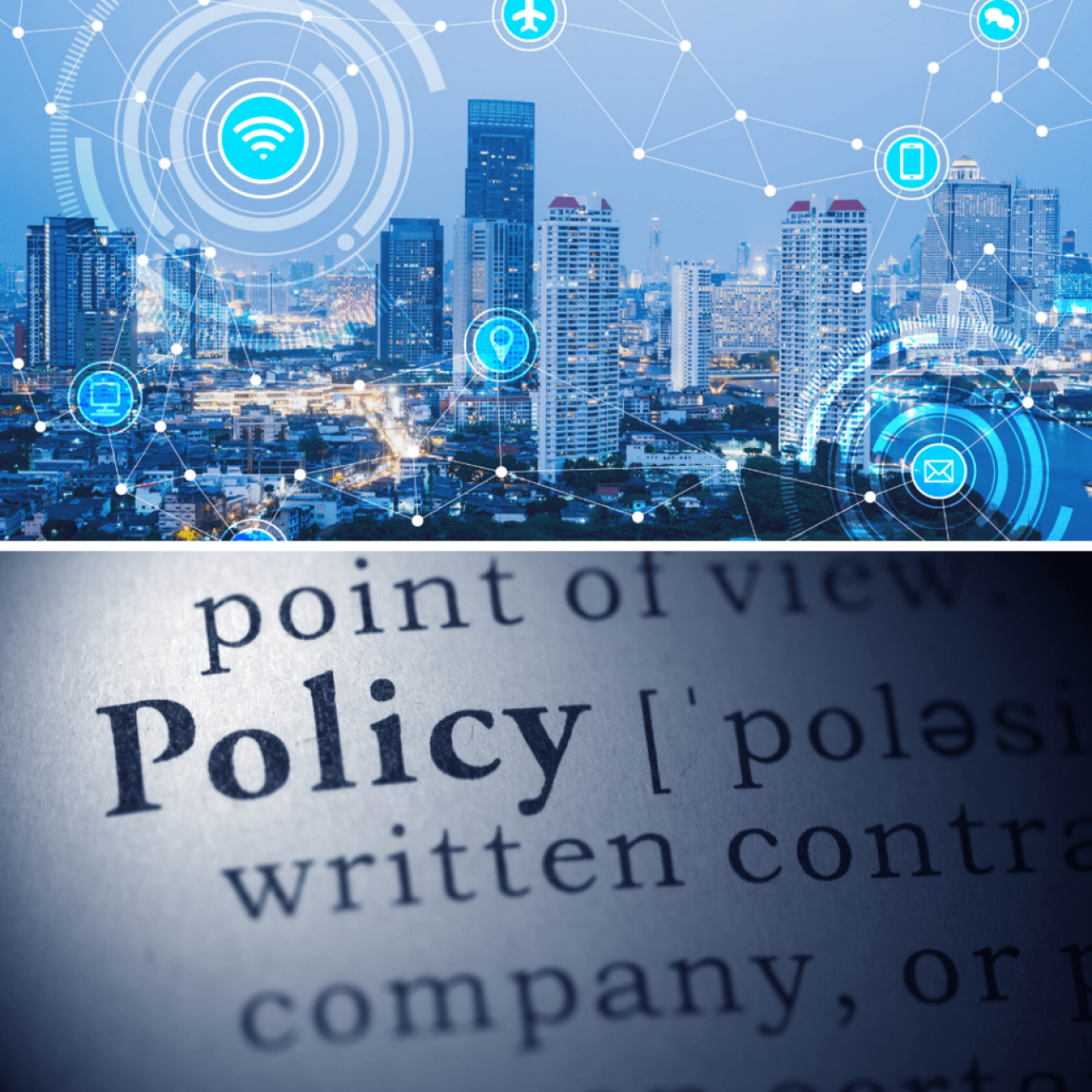 Course Description
Science and Engineering can shape and inform Public Policy and therefore the way that a society tackles its complex challenges. Reciprocally, Public Policy shapes both the content and the way that Science and Engineering are accomplished.
This survey course will provide a fast-paced introduction to these realities using examples drawn from contemporary events and analyses. As a dynamic, applications-oriented class, it emphasizes project-based teamwork and practitioners' perspectives, more than heavy reading and writing assignments.
Subjects will include the nature of government funding for research and development, the impact of politics on research agendas, and the mechanisms of policy-making that supports or regulates science and engineering. Case studies will illustrate the differences between technical culture and political culture and the necessity of communicating technical risk and uncertainties in a manner customized for audiences.
Course Objectives
Upon successful completion of this introductory survey course, students will:
Grasp the breadth of science and engineering endeavors that have public policy dimensions and appreciate the diversity of interdisciplinary nature of public affairs
Demonstrate a firm grasp of basic public affairs concepts and tools employed in this space, specifically

Governmental, financial, economic, legal, and political institutions and systems that constitute public and nonprofit sectors
Public sector policy making and administrative processes
The role of citizenship and ethical public service in a democratic process

Practice essential professional skills that form the basis for engaging in science, engineering, and technology policy, specifically:

Recognize and interpret human behavior — individual, group, and organizational — in the context of the public and nonprofit sectors
Define and address problems in the public nonprofit sectors using analytical tools
Communicate effectively via written oral, and electronic methods
Appreciate individual and group differences in perspectives, backgrounds, interests, and needs