The Politics of the Stars
This 3 credit hour course is being offered Fall 2022 on Mondays and Wednesdays from 3:55-5:15 PM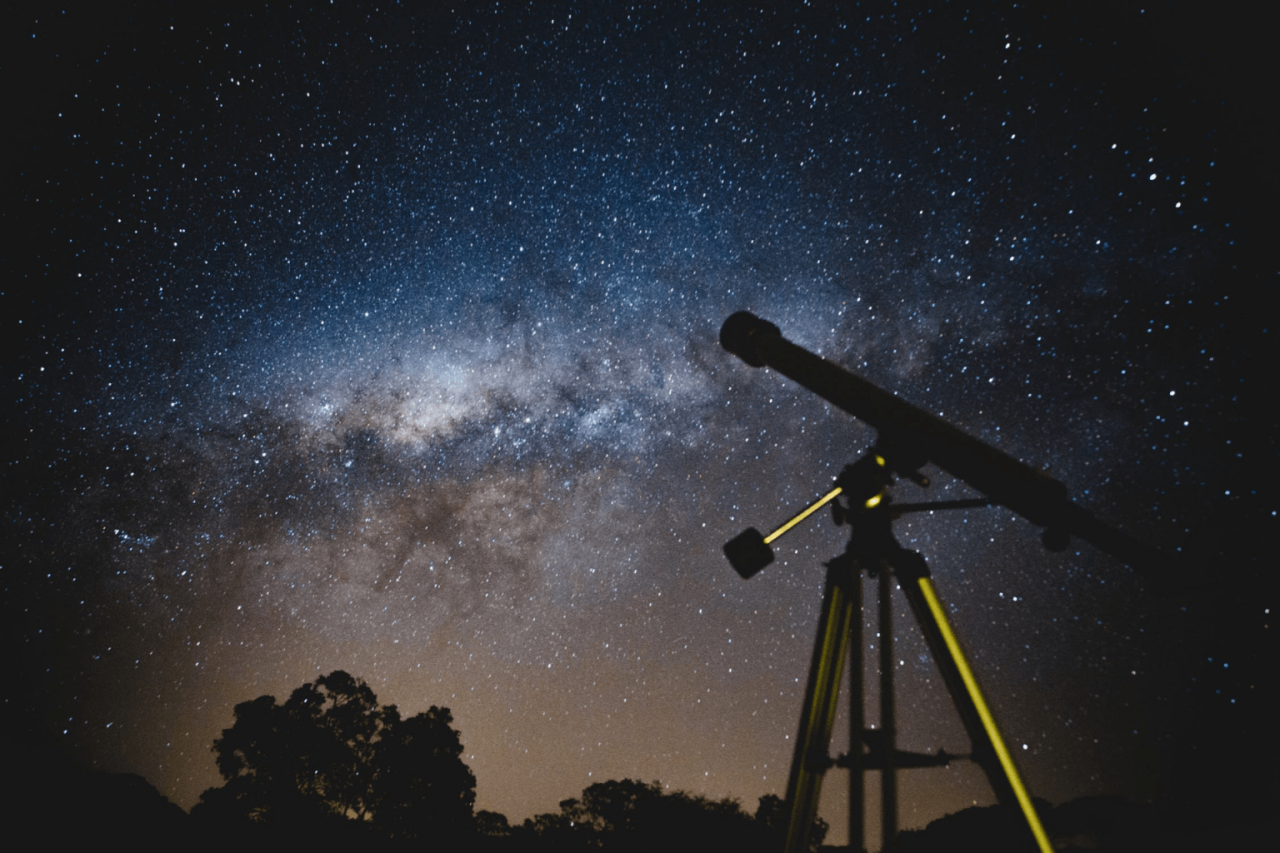 Course Description
This course provides a broad survey of United States space policy and the national and international actors in the aerospace enterprise. A very basic level of 'space-literacy' and vocabulary is established in order to understand the origins and the social, political, and economic implications of space policy choices made by American leaders. The geography of space pursuits and the motivations behind various countries' space policies are explored, before concluding with an exploration of the most significant policy issues of the day.
Discussions and assignments will be conducted at an intermediate level. No previous technical knowledge or prerequisites are required. Course materials will be provided in Carmen; there is no required textbook.
Learning Objectives
At the conclusion of this course, students will possess an understanding of the complex
problems associated with the aerospace industry. Specifically, students will demonstrate:
1) An understanding of the public sector and its dynamics
2) The ability to analyze stakeholders and complex space policy issues
3) The ability to communicate in oral and written work an understanding of space policy and the global space economy
4) An appreciation for the differences among national and international actors in the private and public aerospace sectors.